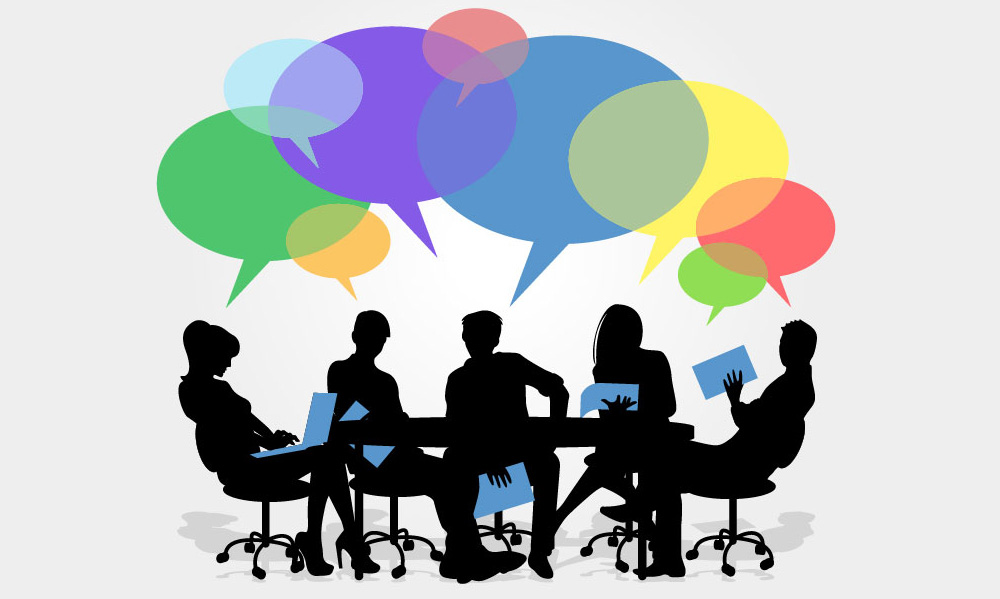 Promoting IBCM in Leposavić – English Language School
Institute for Development of Civil Society "Innovate" implemented a series of activities supported by Spark in order to promote IBCM – International Business College Mitrovica. The traditional football tournament in Lešak and Leposavić involved two senior and junior teams called IBCM, while the winners within the youngest categories and juniors were awarded symbolically. Striving to promote the college a number of other promotional and media activities were organized on local radio and television stations, but also in the streets and booths where a direct communication was established with the citizens of Leposavić.
We are above all proud of the English Language School managed by an IBCM professor in accordance with the college study programme. English Language School project started in October 2013 and ended in May 2014, during this period more than 120 learners followed the programs designed for beginner, pre-intermediate and intermediate levels. IBCM awarded the learners with the appropriate English language level certificates at the end of the program.

Reconnecting Mitrovica – Encouraging civil society to actively participate and act in local self-government
The main objective of the projects is to empower citizen and civil society organisations by encouraging them to become involved in the decision-making process.
Over the last couple of months a Monitoring Team of civil organisations representatives has been formed, and its work has been oriented towards following local parliament sessions and activities. A special emphasis has been made on the parliament's transparency and overall democracy.
Monitoring Team will announce the results publicly after six month period. Our observations and recommendations will be available to all interested parties, especially to the Municipality of Leposavić, NGOs, international partners and citizens.
For a clean city – It's your turn!
The aim of the project is to raise people's – especially young people's – awareness of the importance of environmental protection in order to make this city a cleaner, healthier and beautiful place.
In the next period the project entails a series of consultation activities with citizens, civil society organisations and other interested parties so as to identify the issues in our environment, using viable well-aimed solutions in hopes of lessening or completely eliminating the problems at hand.